TUM Executive MBA Alumni Association e.V.
The TUM Executive MBA Alumni Association is the international platform for graduates of all programs of the TUM Institute for LifeLong Learning as well as for partners and sponsors of continuing education programs. Our goal is to maintain existing contacts, to create opportunities for networking for former and current participants of the courses and to increase the transfer of knowledge on current, highly relevant topics from business and society. Because in the sense of the idea of lifelong learning, we do not see the completion of a continuing education study program as the end, but as beginning of a distinctive exchange of knowledge and experiences.
Further information about the TUM Executive MBA Alumni Association can be found here:
Are you a graduate of a continuing education program at the TUM Institute for LifeLong Learning? You can join our alumni association here:
Briefly introduced: Our Board
Associated members of the board
Current events & Networking
Upcoming Events
Our network is lively: As part of the alumni association, we offer regular inspirational and professional events where we discuss current topics together with guest speakers. Social events such as a joint visit to the Oktoberfest, our annual Family Day or the alumni meeting are also fixed components of our joint calendar. Members stay up-to-date via an event newsletter and our LinkedIn group and can exchange information with each other on events and other topics. A list of current events can be found below.
You have the possibility to register for the events here.
Regional Hubs of the Alumni Association
We are proud of our growing range of regional hubs – in Germany, but also internationally. Organized by committed members, alumni of the TUM Institute for LifeLong Learning network on a regional level. In several cities and regions, for example, there are existing hubs and joint excursions. You can find an overview and contact details here! Our hub organizers are always happy to hear from new members.
You can reach them via emba.alumni@lll.tum.de.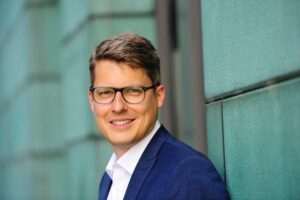 Contact person: Thomas Lüdeke
Upcoming events:

Thursday, 24th August at 6.00 pm (professional event and informal get-together on the roof terrace in the Old Town in Düsseldorf, discussion with representatives of the Leadership Initiative)
Thursday, 26th October 2023 at 6.00 pm (online, topic: "Onboarding of top executives")
Contact person: Kathrin Ruhland and Katrin Melzer
Next event in planning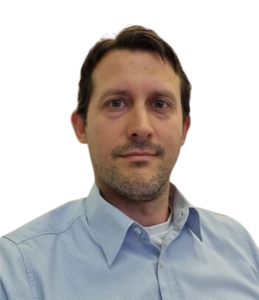 Contact Person: Simon Setter
Upcoming informal get-together (in presence in Zurich):
Friday, 22nd September 2023 at 6.00 pm
Would you like to set up a regional hub or are you looking for other members in your area? Our Board is looking forward to your message to emba.alumni@lll.tum.de .
Past events & impressions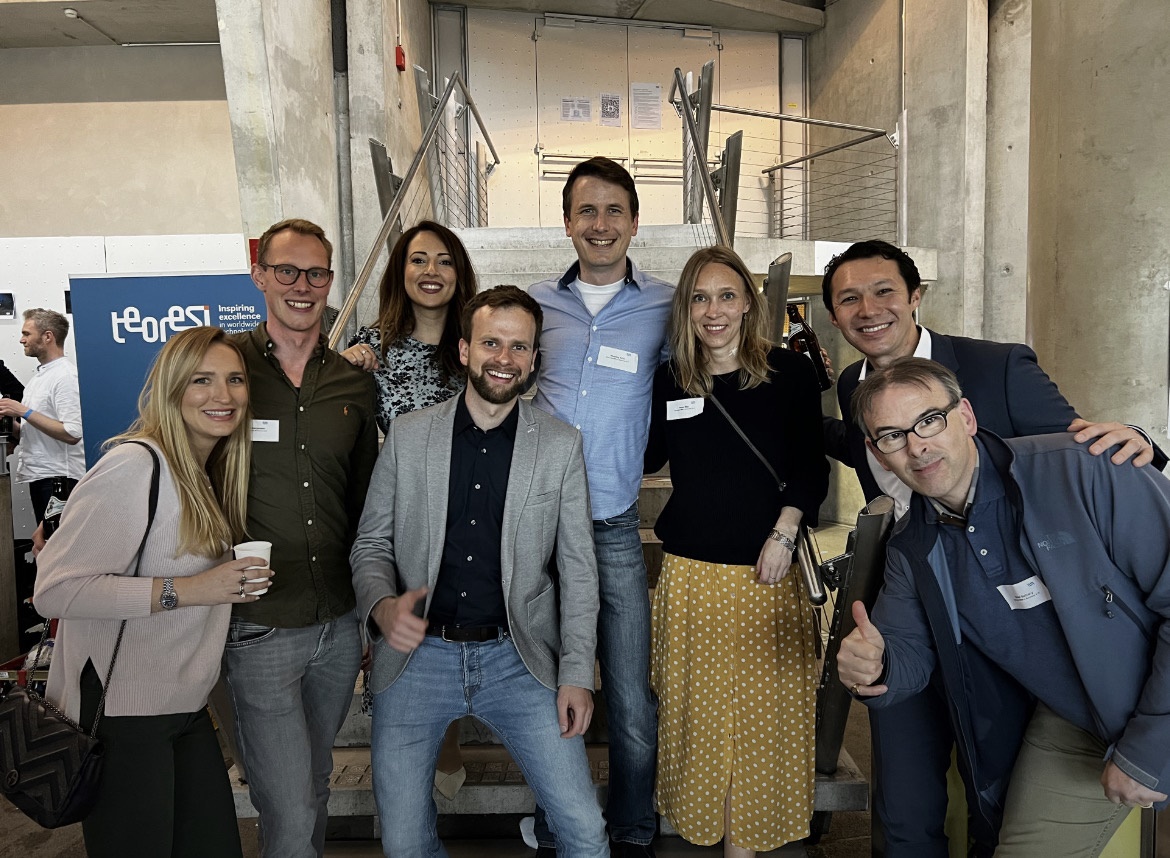 Cross EMBA Networking Event "Digital Twin – digital Twister" at the TUM Audimax
On 7 May 2022, students from across our EMBA programs came together to organize a networking event for the second time, which was also supported by our association. It was a great event for all participants and alumni with many opportunities for professional and personal exchange. The students created an exciting line-up from academia and industry as well as panels of experts from both medium and large sized enterprises. At the party that followed, there was time for informal networking.
Lunch & Learn
On 23 June 2022, a virtual Lunch & Learn session on "The paradox of agile teams: What makes them really successful?" took place in cooperation with alumni of Exeter Business School. In an interactive session with Prof. Ilke Inceoglu (Exeter Business School) and Dr. Eleni Georganta (TUM), more than 15 alumni had a lively discussion about this highly topical subject during their lunch break.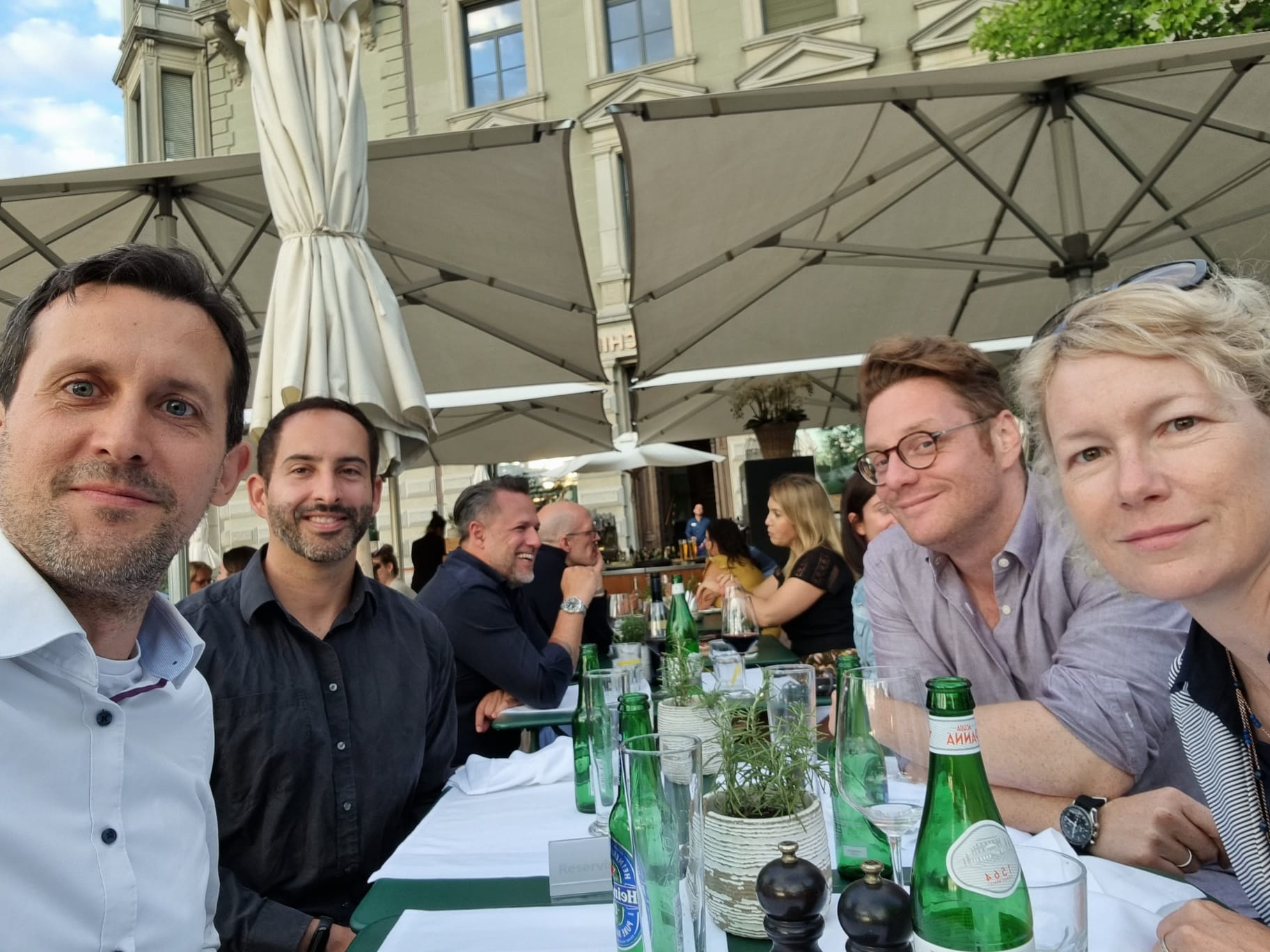 Alumni Hub Zurich
On 7 July 2022, the regional hub took place in Zurich. Our Hub representative Simon Setter spent a lovely evening with some of you at Brasserie Schiller & Goethe Bar in Zurich. Thanks to all who attended and we look forward to the next informal exchange!
Alumni Hub Düsseldorf
The Alumni Hub Düsseldorf had prepared a virtual meeting on 28 March 2022 on the topic of "Competencies for the new world of work – from the perspective of personal consultancy". More than 24 participants joined our meeting and discussed about this highly topical issue. Thanks again to Thomas Lüdeke for the idea and the organization.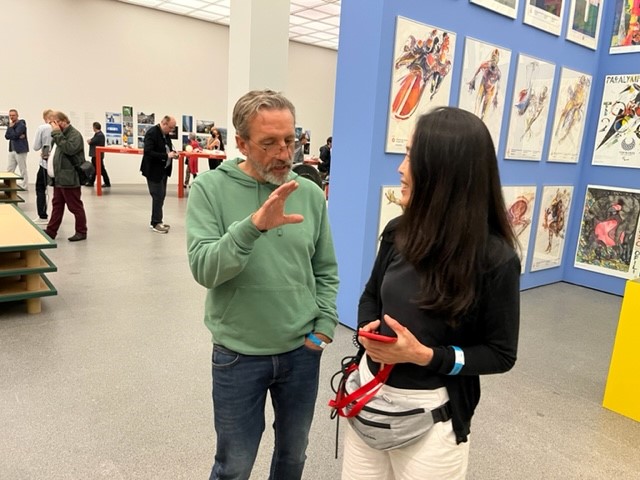 On 7 July 2022, we met for the first time this year for the "Art after work" format, organized by Arndt Kresin. A small group of alumni met at the Pinakothek der Moderne to take part in a very informative and entertaining guided tour of the exhibitions "The Olympic City Munich" by art historian Dr. Engels. Afterwards we moved to Cafe Puck to end the evening in a cheerful exchange of memories and experiences from the Executive MBA and current topics.
Christoph-Herrlich-Scholarship

With the Christoph-Herrlich-Scholarship, the TUM Executive MBA Alumni Association supports applicants and students of the Executive MBA degree programs of the Technical University of Munich every year, who are particularly talented and in need. The funding is dedicated to our Alumni Association member Christoph Herrlich, who tragically lost his life during the attack on Breitscheidplatz, Berlin in 2016. With the scholarship in his name, we want to preserve his memory as former fellow student and friend.
A large part of the association's membership fees (€70 per person and annually) go into the scholarship. All members and board members are involved on a voluntary basis. Here you can find out more about the scholarship and the application.
Christoph-Herrlich-Scholarship
You can join the TUM Executive MBA Alumni Association here:
If you have any questions about the association, you can contact our board at any time. We will be happy to send you further information, answer your questions about the membership and we are looking forward to your ideas for new networking opportunities and events.
TUM Executive MBA Alumni Association
Board: Arndt Kresin, Niklas Manhart, Susanne Mader