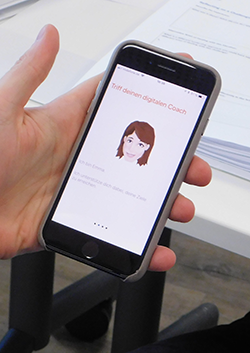 "Our avatar Emma stands for the importance of personal interaction and dialogue in our leadership trainings. This enables us to support the participants in developing their individual leadership potential." says Dr. Ellen Schmid, Leadership Expert at TUM School of Management.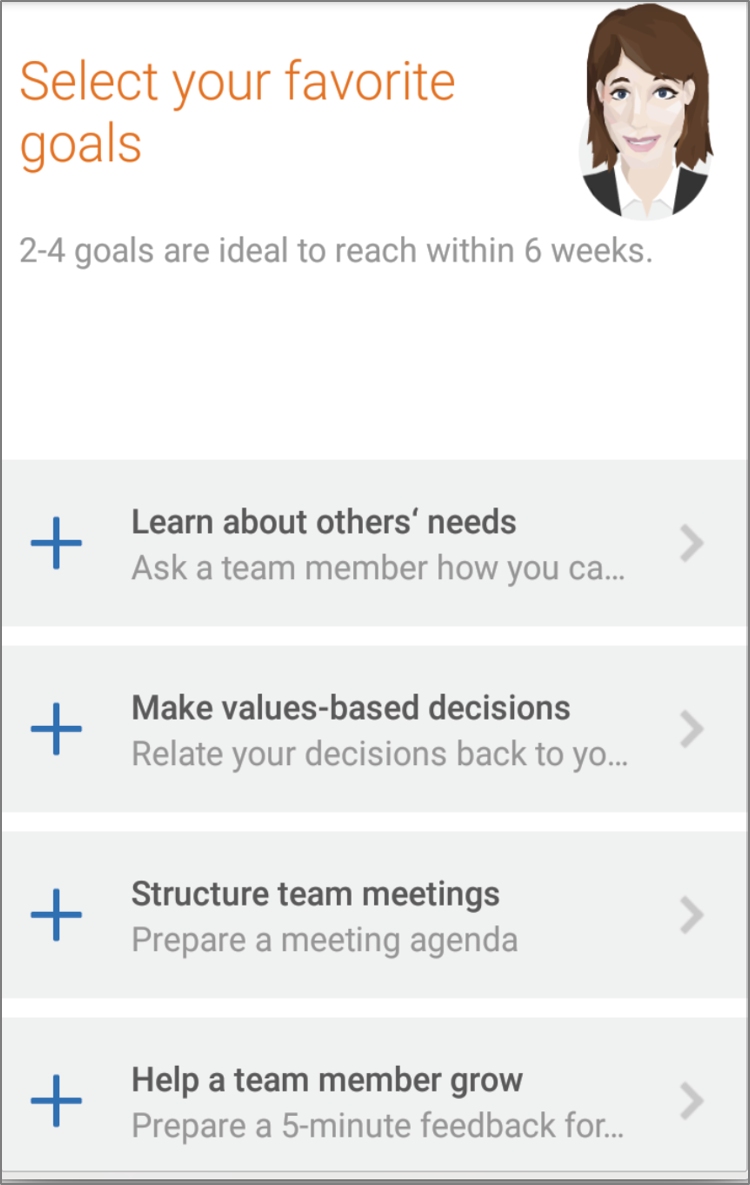 EMMA is designed to facilitate goal-setting, to foster the development of behavioral routines to achieve these goals, and to prompt leaders' self-reflection. We are glad to see that EMMA successfully increases the engagement of leaders in proactive learning behaviors and prevents relapses in transfer of training.
The EMBA's are enthusiastic about the opportunity to work with Emma, and so are the trainers. Senior Researcher and Leadership Expert Dr. Kristin Knipfer emphasizes the value add of Emma: "I found in my research that leaders are faced with the challenge of putting the training content into practice. That's why I am so enthusiastic about the opportunity to […] help them implement the leadership techniques they have learned in their daily leadership routine."
TUM Executive & Professional Education and everskill plan to further develop Emma's skills as digital coach in order to serve the needs of lifelong learners and participants of TUM Executive & Professional Education's degree- and customized-programs and their journey to become their own ideal leader.
Emma is now available in our Executive MBA and Executive MBA in Business & IT.