3-in-1 Executive MBA
On-Site
Evening Info Session
/
Location
TUM Institute for LifeLong Learning
Leopoldstraße 139 - 2nd floor
Take the opportunity to learn about:
the structure and goals of the part-time programs
the Technical University of Munich and our program partners
our admission process
how these programs have been designed to empower you as an executive, senior manager, digital/innovation manager, technical expert or visionary with the knowledge, leadership skills and personal development tools to become a highly-effective and innovative decision maker.
You will receive detailed information about our three Executive MBA programs to identify the more suitable program for you.
You will learn about how TUM´s entrepreneurial ecosystem and strong partnerships with large corporations, family business & start-ups can offer you valuable networking opportunities.
You will be informed about the benefits of studying your Executive MBA program at an AMBA, EQUIS and AACSB triple-crown accredited business school.
You will learn more about the flexibility that our part-time and modular structured Executive MBA programs can offer you as a full-time working professional.
EMBA Program Management Team
You will be welcomed by our EMBA Program Management team at our Seminar Room located at the Leopoldstr. 139, Munich in the 2nd floor. Look out for the signs!
EMBA Program Management Team
Dive into the world of our Executive MBA programs: Learn all about the programs' curriculum, the programs similarities and what makes each of them special. 
Dr. Emre Soyer - Behavioral Scientist
You will get the unique opportunity to experience a taste of the Executive MBA learning environment with the "Strategic & Creative Decision Making" Lecture.
EMBA Program Management Team
We will end the evening with a networking session with food and drinks where you have the possibility to exchange with prospective classmates, alumni and the program management. You will have the opportunity to get a 1:1 consultation with our program managers if the program is the right fit for you.
Our speakers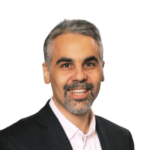 Dr. Emre Soyer
Behavioural Scientist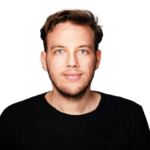 Simon Kratzer
Program Manager, Executive MBA in Innovation & Business Creation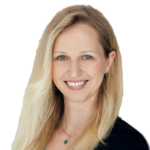 Nicole Reinhold
Program Manager, Executive MBA in Business & IT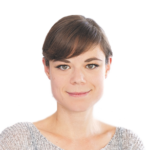 Sandra Kersting
Senior Program Manager, Executive MBA
Thank you for your interest in this event, we are no longer taking registrations. Have a look at our upcoming events here.