Certified Blockchain & Distributed
Ledger Technology Manager
Virtual Info Session
/
Time
6:00 - 6:45 pm (CEST)
Our Virtual Info Session will provide you with an in-depth presentation of our Certified Blockchain & Distributed Ledger Technology Manager program. 
In our program, you will be introduced to the opportunities and constraints of blockchain technologies and get hands-on experience on how to make the most out of this technology from our renowned researchers and practitioners. 
For the fifth time, we now accompany participants on their own blockchain learning journey, covering technical, business, social and legal aspects of blockchain-based solutions. Join our Virtual Info Session to find out more about this course.
Alumni Talk: Learn more about the experiences of some of our program alumni
Why the certificate at TUM? & How to register for the program?
Meet with our speakers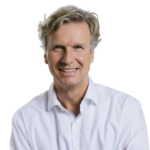 Michael Reuter
CEO Datarella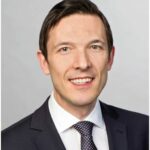 Prof. Dr. Jürgen Ernstberger
Full Professor for Financial Accounting at the Technical University of Munich