3-in-1 Executive MBA Programs




Virtual Info Session




Latin America Edition
Take a leap to the next level in your career – The journey starts now!
We at TUM School of Management understand that selecting an Executive MBA program is an important decision for your personal development and your career.
That is why we have prepared a special format from Germany to Latin America – our Program Managers and Testimonials are coming to you at the comfort of your home to share and answer all of your questions about our Executive MBA programs, the application and admission process.
Our Program Managers will share with you how these programs have been designed to empower you as an executive, senior manager, digital/innovation manager, technical expert or visionary with the knowledge, leadership skills and personal development tools to become a highly-effective and innovative decision maker.
Our Latin American Executive MBA Students are the special guests of this evening. During the Panel you will be able to talk to them and ask about their experience during and after the program.
For an individual consultation, please send your current CV by email to info.emba@lll.tum.de.
You are unable to attend this event? Have a look at our upcoming Events to find another date.
You will receive detailed information about our three Executive MBA programs to identify the more suitable program for you
You will hear about valuable experiences directly from our Executive MBA participants.
You will learn about how TUM´s entrepreneurial ecosystem and strong partnerships with large corporations, family business & start-ups can offer you valuable networking opportunities.
You will be informed about the benefits of studying your Executive MBA program at a Triple accredited by AMBA, EQUIS and AACSB business school.
You will learn more about the flexibility that our part-time and modular structured Executive MBA programs can offer you as a full-time working professional.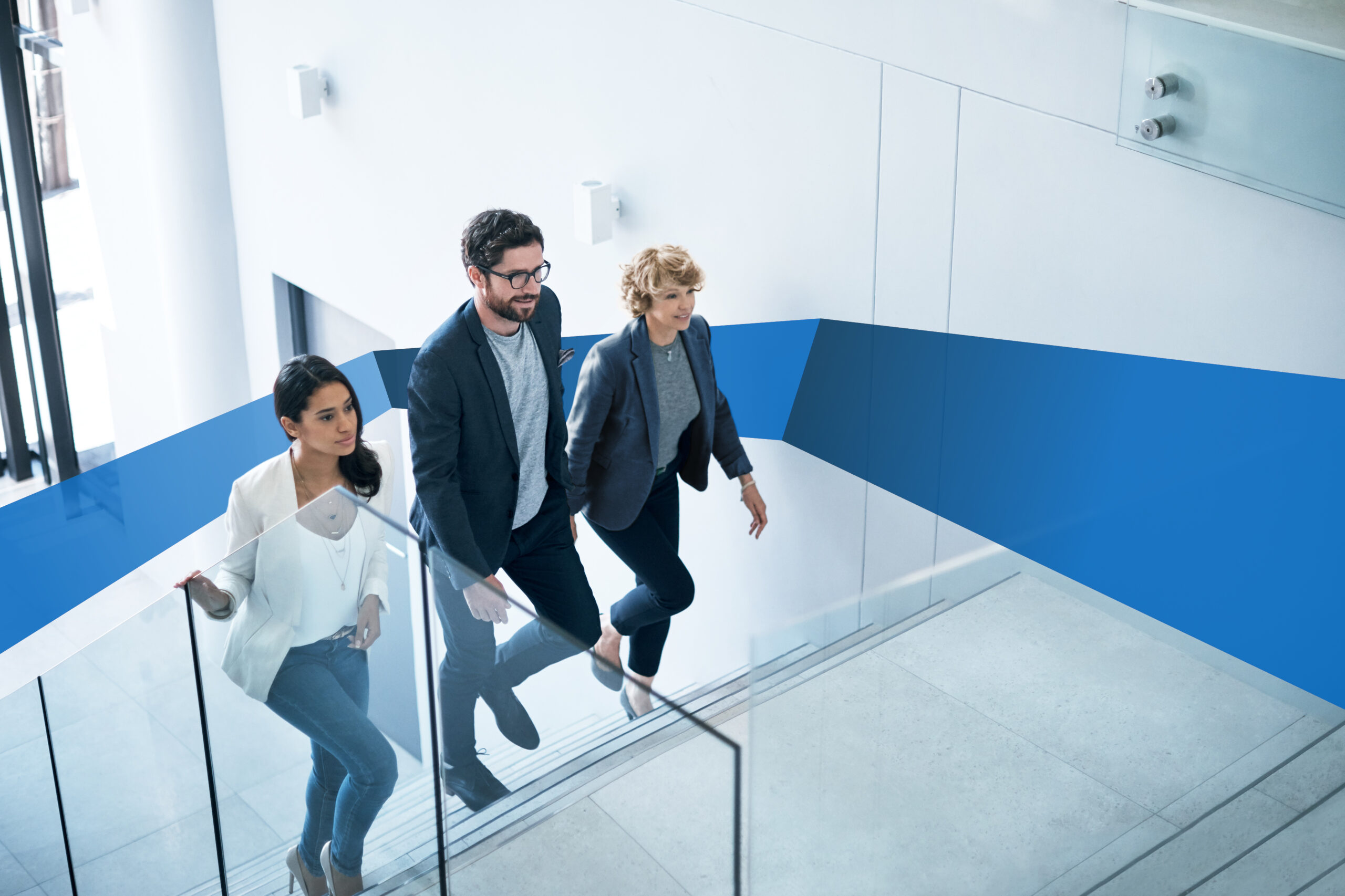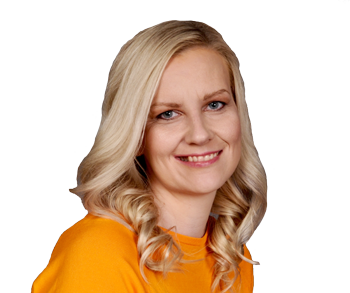 Welcome
Introduction to TUM´s universe and to TUM School of Management.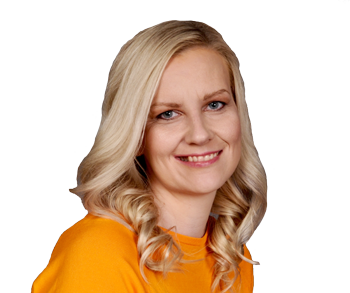 Our Executive MBA Programs at a Glance
Our three Executive MBA programs, their similarities and their differences.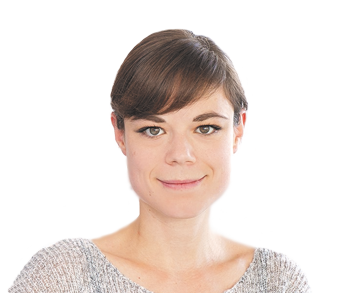 Our Executive MBA in General Management Presentation
The Executive MBA in General Management focuses on leadership & personal development, management, strategy & organization.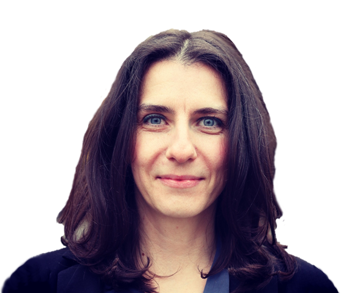 Our Executive MBA in Business & IT
The Executive MBA in Business & IT focuses on digital transformation, business processes & IT and leadership & personal development.
Our Executive MBA in Innovation & Business Creation
The Executive MBA in Innovation & Business Creation focuses on innovation management, entrepreneurship & intrapreneurship and leadership & cooperation.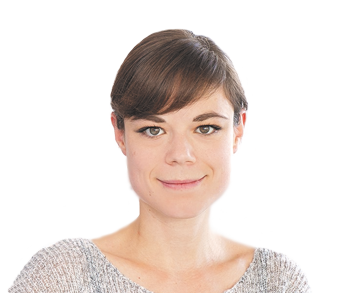 Our Application Process
Learn about our admission process and the steps to apply for the Executive MBA of your choice.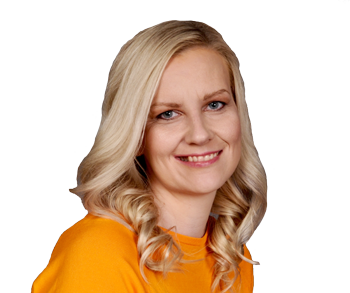 Our Executive MBA Participants Share
Our Executive MBA students are ready to share with you about their experience and journey.
Time for questions
Time for your questions and enquiries.
Our Speakers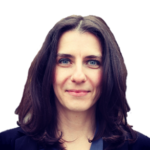 Cristiana Gheorghiu
Program Manager
Topic: Introduction of the Executive MBA in Business & IT (program structure & admissions requirements)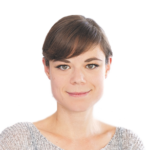 Sandra Kersting
Program Manager
Topic: Introduction of the Executive MBA in General Management (program structure & admissions requirements)
Simon Kratzer
UnternehmerTUM
Topic: Introduction of the Executive MBA in Innovation & Business Creation (program structure & admissions requirements)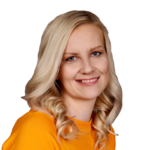 Anne Tolonen
Program Manager
Topic: Introduction of the Executive MBA in Business & IT