About the TUM Institute for LifeLong Learning
The ideal conditions for lifelong learning at TUM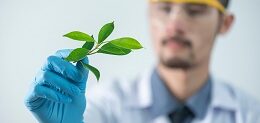 Leading in science and technological innovation
TUM is a pioneer in the development of new technologies, leading in natural sciences and management. Excellent research results meet industry expertise. By translating the dialogue between research and industry into the organisational context, we ensure our programs are practice relevant and built on secure scientific foundations.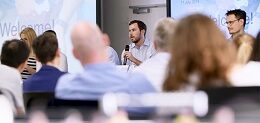 Benefit from our strong, worldwide network
Our large and diverse network is brimming with dedicated academic and non-academic cooperation partners. Their participation and advice helps us to ensure that business know-how, academic expertise and international experience are sewn into fabric of our programs.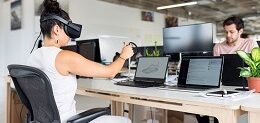 Innovation in academic teaching
At TUM we are at the forefront in teaching innovation. We continually develop and implement the latest digital teaching and learning methods, ensuring we maximise the impact of our programs for participants through the use of digital tools and technology.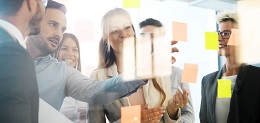 Focus on personal and professional development
An important element of all of our programs is the focus on the individual and our emphasis on the personal and professional development of our participants. Our programs facilitate a dual opportunity in both developing our participants knowledge and competencies as well as their soft skills.
Executive & Professional education at TUM