Gain an overall understanding of additive manufacturing and specialize in your field of industrial manufacturing or construction.
This certificate program offers a comprehensive overview of the various aspects of additive manufacturing and enables participants to holistically evaluate the use of the sustainable technology. In the process, participants will also learn the technical basics behind the various additive manufacturing processes. Based on structured live-online-sessions and hands-on practical elements (online and on-site), they acquire "additive thinking", a significantly different approach from existing design principles. By taking a comprehensive look at the entire process chain, participants also learn how to evaluate the economic viability of using additive manufacturing technologies. The modular structure of the course allows for a targeted focus on the areas of industrial manufacturing as well as construction. In the practical part of the program, participants will experience additive manufacturing processes up close. In addition, they will apply what they have learned within the framework of a set project, concluding the program in an applied and fruitful way.
Why this program?
Additive manufacturing (AM) is a production technology that showcases the revolutionary power of digitalization. While traditional manufacturing processes often encounter numerous geometric and manufacturing limitations, AM enables a high degree of customizability and manufacturing speed.
Characteristic of these manufacturing processes, also known as 3D printing, is the layer-by-layer construction of components, which enables far-reaching geometric design freedom, a significant shortening of the path from the design to the finished component, the combination of a wide variety of materials, and the targeted adjustment of local component properties. AM thus stands for unrivaled flexibility in design and production.
When experts are able to harness this technology, development processes and product ideas can be rethought from the ground up. The potential is not limited by the manufacturing processes but by creativity and human ability to think outside the box.
Holistic view:
The disruptive potential of additive manufacturing has many aspects: technical, economic, sustainable and legal. The program approaches additive manufacturing from all angles.
Is it worth getting into additive manufacturing?
Companies often wonder whether additive manufacturing processes can be used in their business in a commercially viable way. Our program enables participants to look at business cases and provides the foundation for new business models which can be applied to their own company and situation.
Hands-on experience:
For us, additive manufacturing is more than theory. To ensure meaningful learning, participants experience additive manufacturing processes live and in color as part of the program. In addition, they directly apply what they have learned in a small practical project, which they discuss at the end with the other participants from both specializations.
Cross-industry and unifying approach:
As the first of its kind, our program not only deals with industrial manufacturing, but is also explicitly aimed at engineers and planners from the construction industry. The modular structure enables the consideration of industry-specific aspects and shows parallels as well as meaningful cross-connections to other areas.
Networking with company representatives from different industries
In addition to a visit to one of our industry partners, the program also offers participants the opportunity to meet people from diverse industries and expand their network.
Our Employer Sponsorship Guide
We fully understand that employer support is a key aspect for professionals when it comes to continuing education. That's why in this guide you'll find useful tips on how to secure the support of your company and how your training can advance your team, your company and your industry.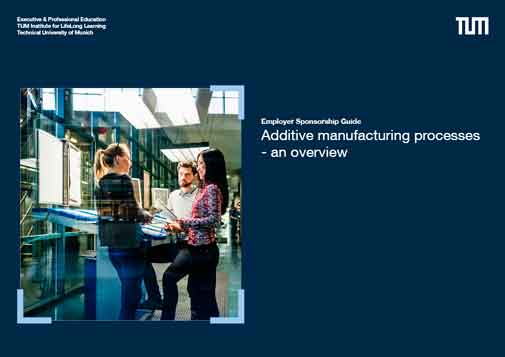 Certificate:

After successful completion of the final exam, participants will receive a certificate from the Technical University of Munich.

Duration (in weeks):

10

Modules:

Basic module:
5 x from 5:00 p.m. - 8:00 p.m. via Zoom:
January 11, 2023,
January 18, 2023,
January 24, 2023,
February 1, 2023,
February 8, 2023

Specializations:
5 x from 5:00 - 6:30 p.m. via Zoom:
February 15, 2023,
February 22, 2023,
March 1, 2023,
March 8, 2023,
March 15, 2023,
1 day on site with joint company visit on March 23, 2023.

Final module:
1 day on site (right after specialization) on March 24, 2023.

Access requirements:

Participants should have a background in engineering. First contact with additive manufacturing is an advantage.

Academic Responsibility:

Prof. Dr. Peter Mayr, Professorship Materials Engineering of Additive Manufacturing, TUM School of Engineering and Design.

Language:

German

Format:

Blended-learning: Online & on campus: Munich.
Target group:

The program is aimed at people with an engineering background. Are you a technical lead or implementing engineer? Are you a mechanical or civil engineer, planner or architect and want to learn more about additive manufacturing? Then this program is the right one for you.

Program Fee:

4,100 Euro*

Discounts:

10% discount for TUM Alumni and members or employees of our strategic cooperation partners (see below).

Credibility (i.e. for EMBAs):

5 ECTS

Registration Deadline:

January 4, 2023
*Based on our experience, the German tax benefits help many of our participants to self-finance their education as these can be worth of up to 50% of tuition fees and program related travel costs. Please, consult your personal tax advisor for more details. For participants of our programs residing outside Germany this might be applicable, please check the situation with the local tax authorities in your country of residence.
Apply now
Subject to change without notice
Dr.-Ing. Nico Hempel, Chair of Materials Engineering of Additive Manufacturing, TUM School of Engineering and Design
Prof. Dr. Peter Mayr, Professorship Materials Engineering of Additive Manufacturing, TUM School of Engineering and Design
Daniel Talke, M.Sc. civil engineer & Research associate, Chair of Timber Structures and Building Construction, TUM School of Engineering and Design
Andreas Wimmer, IWB, Head of the Department Additive Manufacturing bei Institut für Werkzeugmaschinen und Betriebswissenschaften, TUM
Prof. Dr.-Ing. Katrin Wudy, Professorship Laser-based Additive Manufacturing, TUM School of Engineering and Design
Bei der Entwicklung des Zertifikatprogramms waren folgende Partner beteiligt: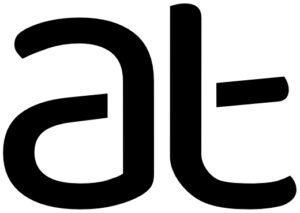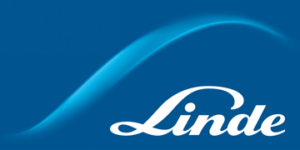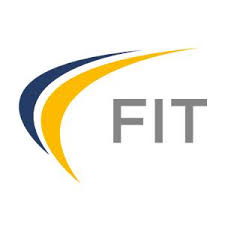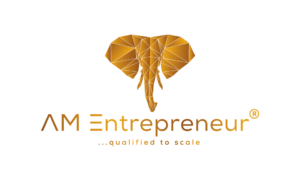 The Bavarian State Ministry of Science and the Arts and the Bavarian Industry Association (vbw – Vereinigung der Bayerischen Wirtschaft e.V.)  support the program development and piloting of this certificate program within digital.ING.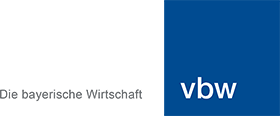 Are you interested in this certificate or similar programs? Stay up to date!