A first taste of the seminar is available in a virtual information event. Interested parties will get a program overview and have the chance to not only meet the lecturer Dr. Katharina Willis but to participate in an topic-specific exercise and ask questions.
Agenda:
Welcome & Introduction of the seminar 'Design your Business'
Topic-specific exercise with Dr. Katharina Willis
Q&A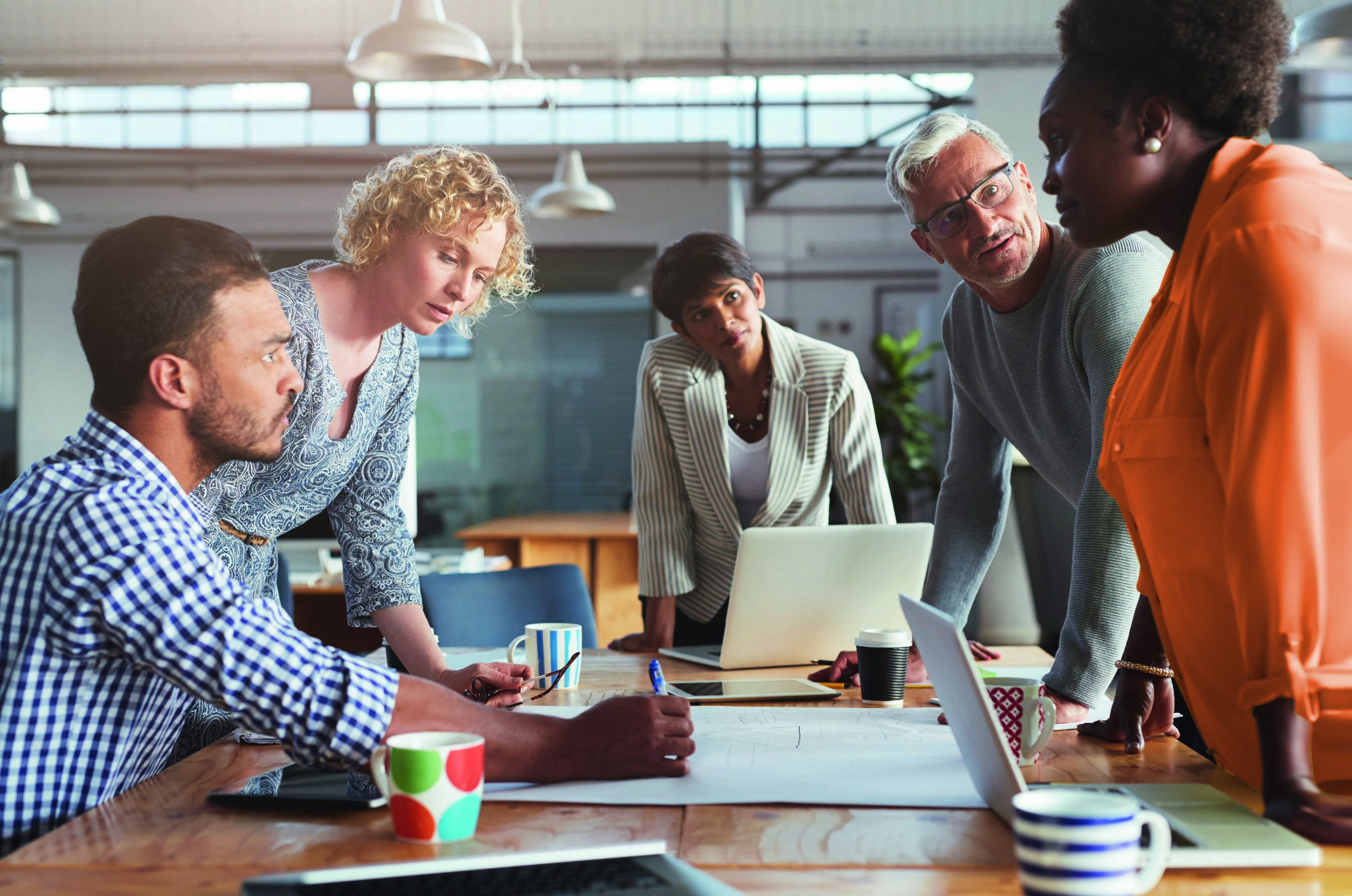 Our speakers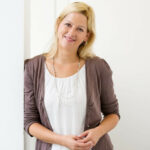 Dr. Katharina Willis
Topic: Certificate Program: Design Your Business
Oops! We could not locate your form.