Künstliche Intelligenz in der Produktionstechnik
Moderne Methoden der künstlichen Intelligenz und des maschinellen Lernens angewandt auf Probleme der industriellen Fertigung
JETZT ZUR KEYNOTE ANMELDEN
ZUR KURSANMELDUNG
Auf Englisch. Kurs in München. 2.365 €. 3 Tage ab 31. Mai.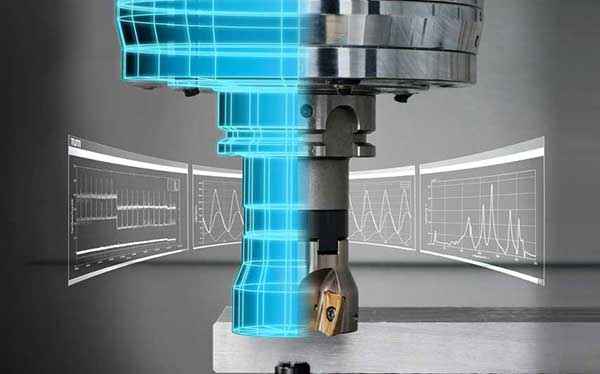 Warum dieses Programm?

Adressiert eine zentrale Herausforderung der Produktionstechnik im Zeitalter der Digitalisierung und Globalisierung

Richtige Balance zwischen theoretischem Input und einer praktischen Anwendungsperspektive

Sofortige Anwendung auf reale Datensätze aus der Produktion und Produktionstechnik

Entwicklung in enger Zusammenarbeit mit dem Institut für Werkzeugmaschinen und Betriebswissenschaften (iwb) der TUM

Enge Betreuung: maximal 15 Teilnehmende
Nach erfolgreichem Bestehen der Abschlussprüfung erhalten die Teilnehmenden ein Zertifikat der Technischen Universität München.
Teilnehmende sollten einen akademischen Hintergrund in MINT-Fächern oder Wirtschaftswissenschaften mit quantitativem Schwerpunkt (z. B. Ökonometrie) haben sowie 2-5 Jahre Berufserfahrung. Grundlegende Programmiererfahrung (Matlab oder Python) wird empfohlen. Wir bieten ein 90-minütiges Online-Tutorial zum Selbststudium an, um die eigenen Programmierkenntnisse aufzufrischen.
Entscheidungsträger:innen, die in der Fertigungsindustrie tätig sind: Sind Sie Produktionsleiter/in oder Performance Manager/in? Sind Sie Wirtschafts- oder Maschinenbauingenieur/in? Sie möchten besser verstehen, wie man Daten zur Lösung von Problemen in der Produktionstechnik einsetzt? Dann ist dieses Programm genau richtig für Sie.
Akademische Verantwortung
Prof. Dr.-Ing. Michael F. Zäh
Lehrstuhl für Werkzeugmaschinen und Fertigungstechnik
TUM School of Engineering and Design
In unseren individuellen Beratungsgesprächen beantwortet unser Programm Manager alle Ihre Fragen zu diesem Programm. Buchen Sie jetzt Ihren Termin!