The Perfect Application for the
Master in Management & Innovation

TUM Track

Would you like to find out more about the Master in Management & Innovation, our Young Professional Program for the Innovation Managers of the Future?
Then join our Virtual Info Session on May 3, 12:30 – 1:30 pm (Munich Time). Here you will gain a tangible insight into our Master in Management & Innovation program at TUM School of Mangement with focus on the TUM Track.
During the Virtual Info Session you will receive further information about
the application process and admission details.
Of course, you will also have the opportunity to ask any questions you may have.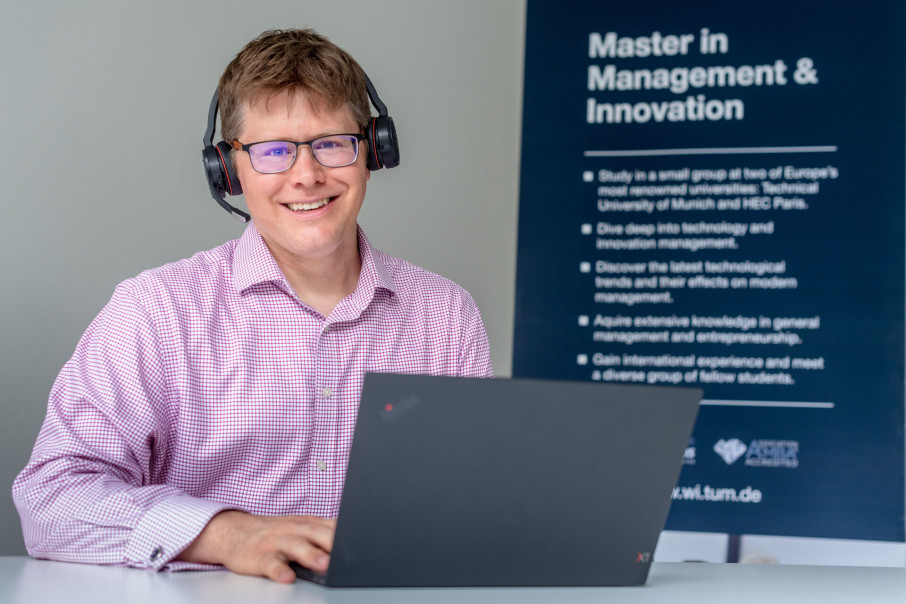 Meet with our speakers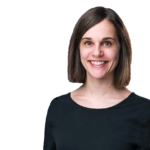 Susanne Rauscher
Program Coordinator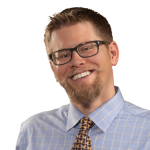 Charles Ewing
Program Manager